BC KELP, PO Box 274, Prince Rupert,

                           British Columbia, V8J 3P3 Canada 

           Copyright  1995-2013   BC KELP All Rights Reserved 

                                web design by Louise Gaudet

                                            www.bckelp.com  

                                     last updated-Dec/ 2013

                                       hosted by Homestead

If you have a problem with the links please
click here
BC KELP is a small family business which produces a premium quality wild and sustainable sea product. In small batches the Kelp is selectively hand harvested for outstanding quality.

Kelp is a nutrient rich superfood and contains all the Minerals that your body needs.

Ready to eat, no need to soak or cook.  Sprinkle on salads, soups, rice, pasta to pizza or just about any food as a healthy, ocean salty tasty seasoning or Eat right out of the bag!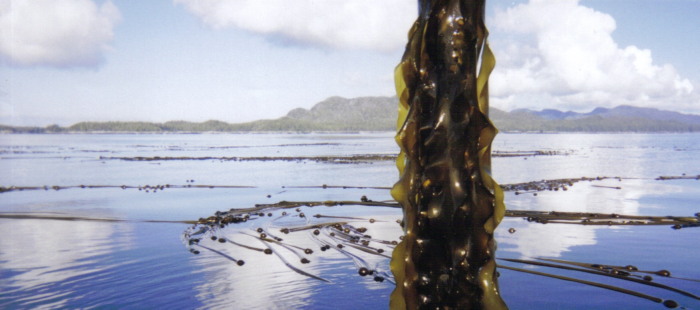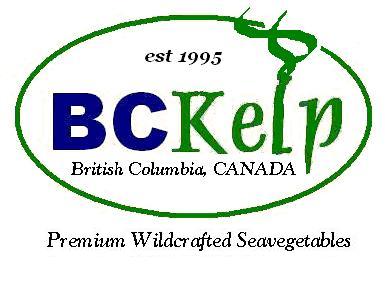 Premium Wildcrafted Sea Vegetables